We are offering remarkable services :
We are offering incredible and remarkable Laser Designing for your needs Including Cutting, Metal Engraving, Wooden Engraving, Vinyl Cutting, Brass Engraving, Copper Engraving, 3D and 2D Design work and manufacturing laser products. We are specializing in Designing Shields, Signs, Acrylic Letters, Promotional Products, Architectural Scale Models, Exhibits Displays, Nameplates, Engraved Plaques, Laser Marked Products and Much more beyond the Imagination.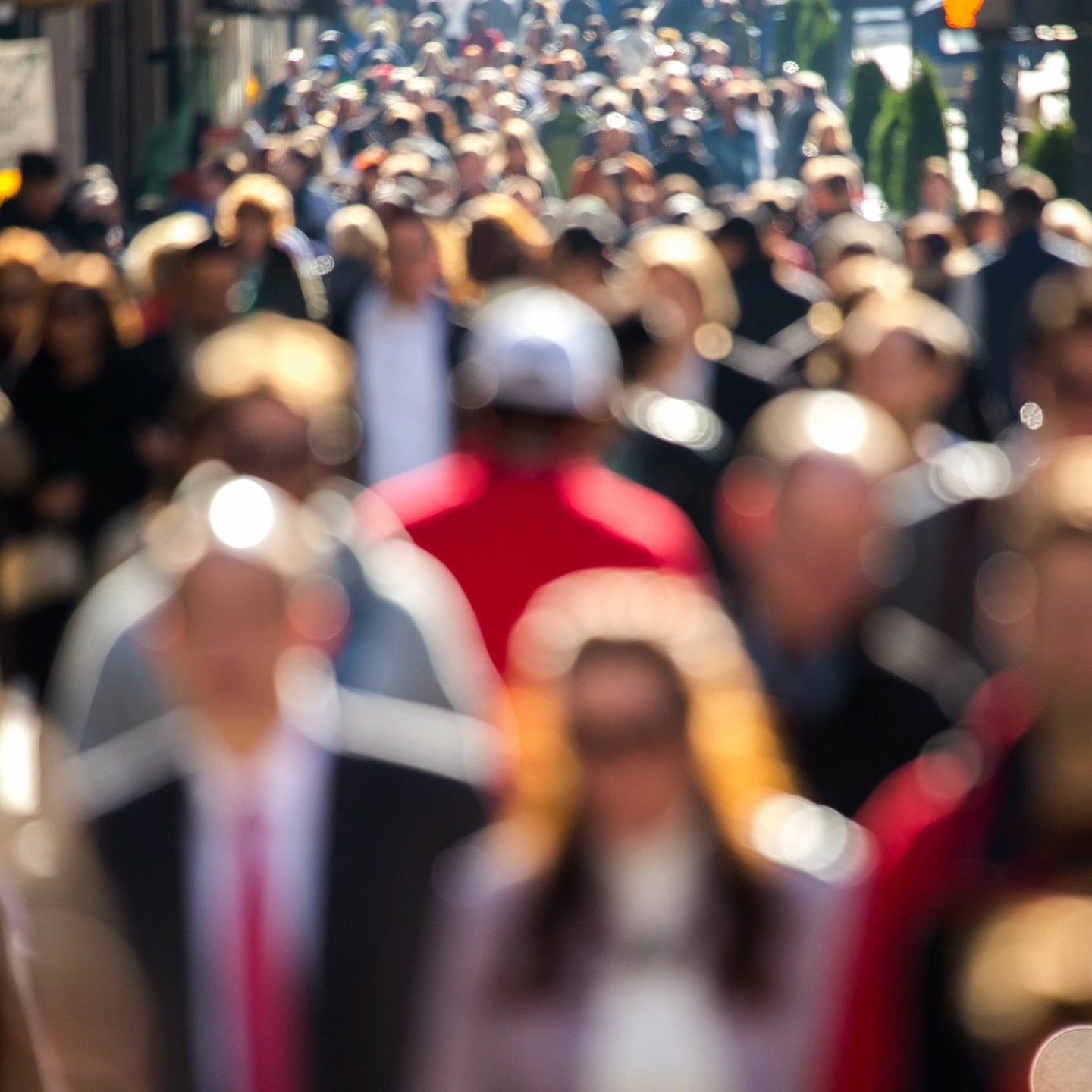 Next Steps...
This is should be a prospective customer's number one call to action, e.g., requesting a quote or perusing your product catalog.